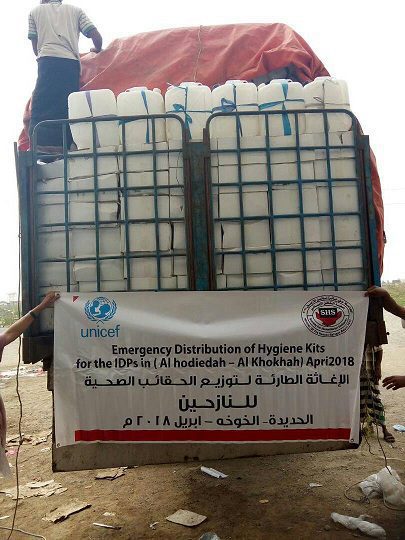 SHS distributed Hygiene kits on April 2018 in Al Khokhah district, Al Hodiedah governorate for 3500 HHs IDPs funded by UNICEF in presence of general Director of Al Khokhah district and general coordinator from SHS .
The general Director of Al Khokhah district explained the effective part of the Society for Humanitarian Solidarity (SHS ) in Al Hodiedah governorate, as it has always been the first one to support those affected by the conflicts in Yemen.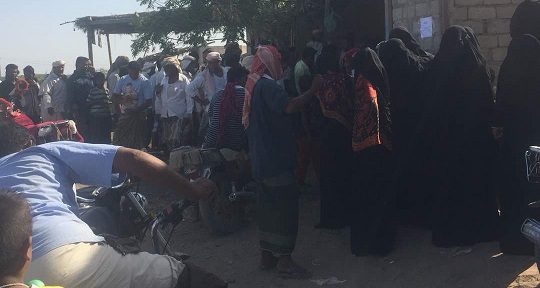 The distribution is to provide assistance to the families displaced and affected by the war and in the basic needs of life such as food and clean drinking water.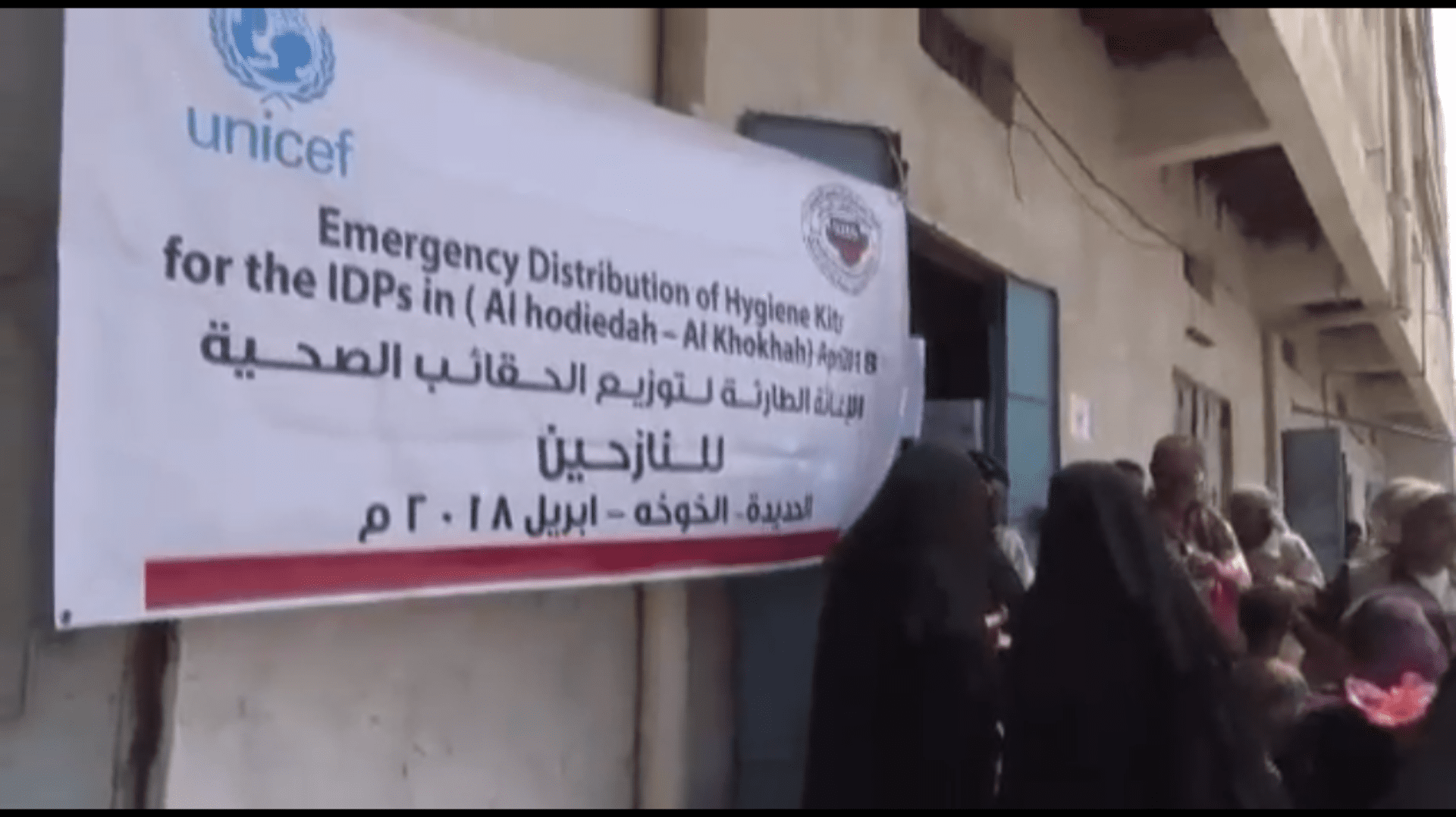 And here we would like to send a message for the supporters to intensify their efforts and assist the support in reducing the suffering of Yemeni citizens.