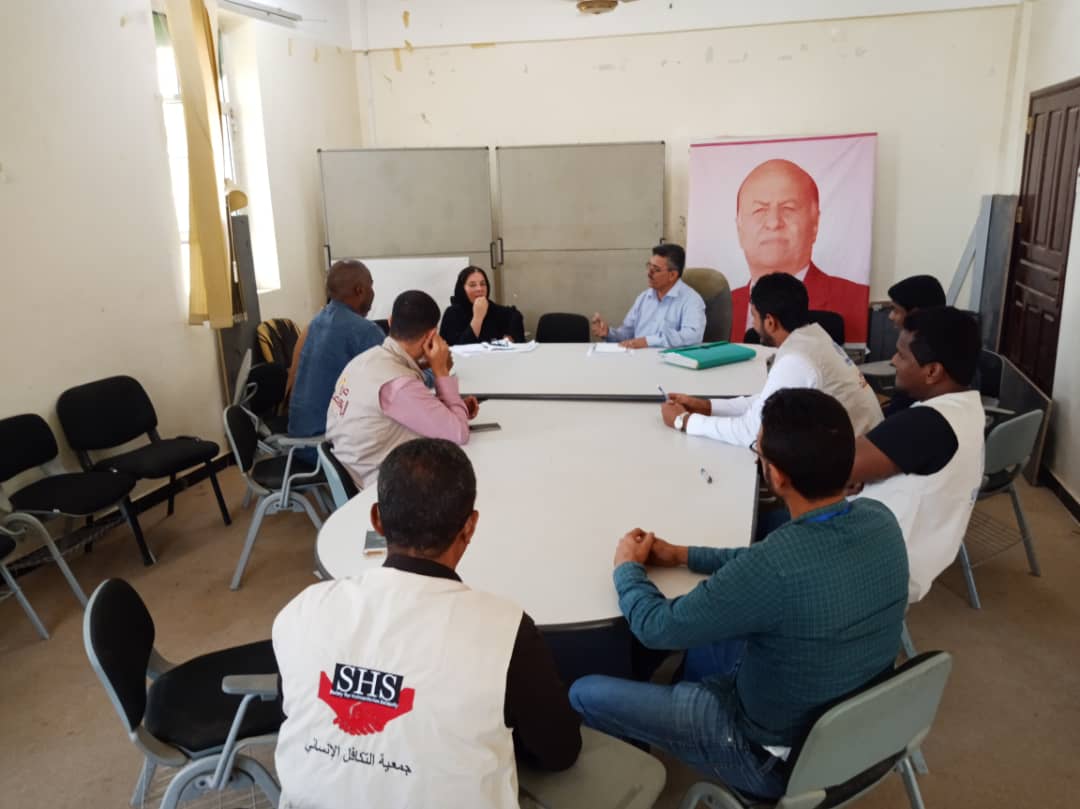 On Tuesday, May 14, 2019, the UNHCR visited Al Dhalee' city to discuss IDPs Shelter/NFIs/CCCM related concerns/needs/gaps and collaboration with Local authorities. They found IDPs during their visit to some of the schools where the IDPs live, where Al Dhalee' is receive new IDPs due to the war in Al Dhalee' in the last period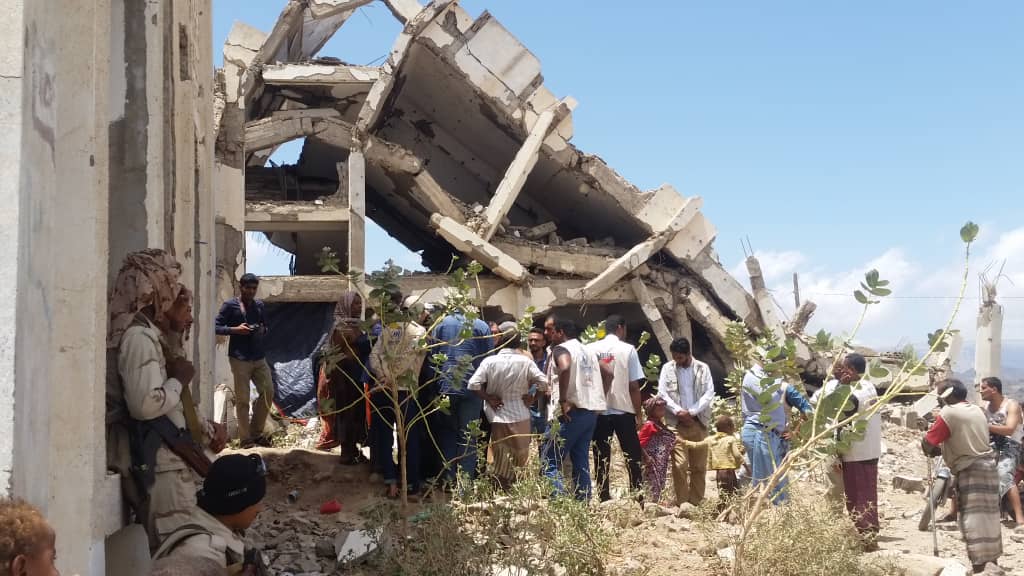 UNHCR ask the local authority and SHS to register the new IDPs coming to these areas to provide them with the necessary humanitarian assistance.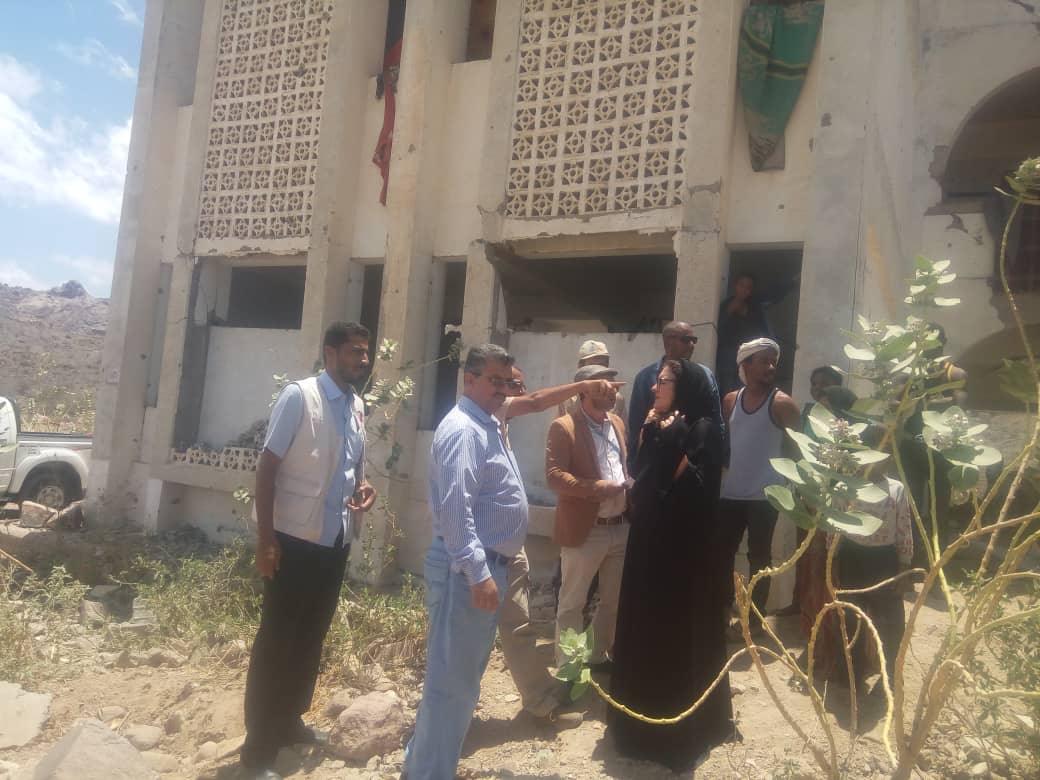 The meeting was attended by Mr. Nabil Al-Afif, First Undersecretary Al Dhalee', Mr. Ali Mohammed Al-Oud, Social Affairs Officer of the Local Council of the Governorate and representatives of SHS and local organizations.